Press reset right outside Liverpool Street Station at London's latest Pan Pacific, a
 refuelling wellness suite with welcoming staff and a sensational Singaporian spread
…
By Florence Reeves-White
The vibration of an EMS machine teasing my muscles was finally able to draw my attention more than the buzz of thoughts in my head after a long week at work. When working out with the wellness team at the Pan Pacific, it's easy to forget about the worries that weigh down daily life. 
And as more of us look to work out as well as chill out while away, hotels and retreats are increasingly improving their fitness facilities – and the Pan Pacific London is no exception. The destination's high-tech offering includes a dedicated wellbeing floor, a high-performance training zone inclusive of a TecnoBody® D-wall training system (which is exclusive to the hotel), one-to-one PT sessions, boxing, yoga, stretching and strength training. Nestled in the heart of bustling Bishopsgate, the Pan Pacific London is the perfect extravagant active escape from the busy pace of London life. 
With the wellness suite package, you can park yourself in your room and still experience the muscle-relaxing massage machine in the opulence of your very own oriental-inspired hotel room. A view of the gherkin from the suite on the 16th floor is made all the better by the smell of aromatic infusions and the comfort of the dual-temperature beds.
I first visited last year to take advantage of the London Marathon package, which boasts a bespoke, PT-led, high-tech recovery programme sandwiched between the opportunity to soak up the mesmerising infinity pool overlooking a red bus-rife London city scene.
Last week, I went to see Robbie – the hotel's Head of Wellbeing – a year on from first trying out the on-site facilities. I wanted to see how they'd improved over the past year, and which elements of their meticulously planned recovery programme were proving most popular with guests and members. 
"I'd say despite all our progressive technology, the most cutting-edge part of our package is the personal element," explains Robbie. "Guests get to know our range of experts, from PTs to meditation coaches, all with an individual purpose on your recovery journey." 
"Physical movement, treatments, sleep and relaxation – no other hotel in London offers such a holistic package and varied range of experts. Typically a hotel's gym and spa are always so separate, but we've integrated both together in our offering."
"Coming from an F1 background, I've seen how fitness can change someone's mindset rather than physical appearance," Robbie tells me. "Before Covid, many saw fitness as directly related to how we look, whereas now it represents mental relaxation and stress release. Now travel can be such a stress – even more so than it used to be – we want good facilities that mean our guests have the opportunity to relax."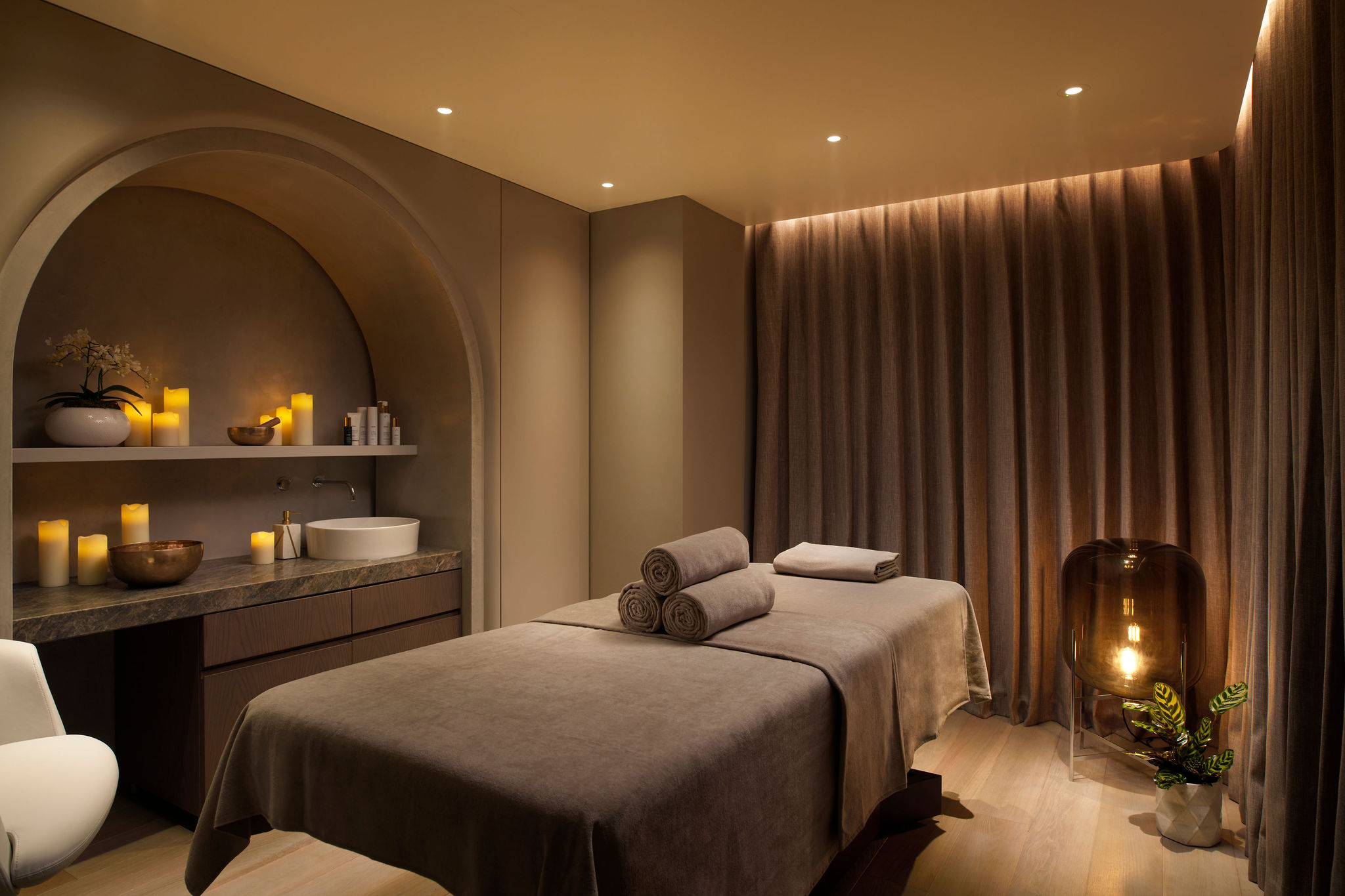 Once you're finished zenning out upstairs, be prepared for the never-want-to-leave wellness experience of the holistic health haven downstairs. A stint here is sure to help keep your mind and body happy for the duration of your stay. From the steam room to the stunning infinity pool; the bamboo massage beds to masseuse Silvia's magic touch.
A culinary adventure at Pan Pacific London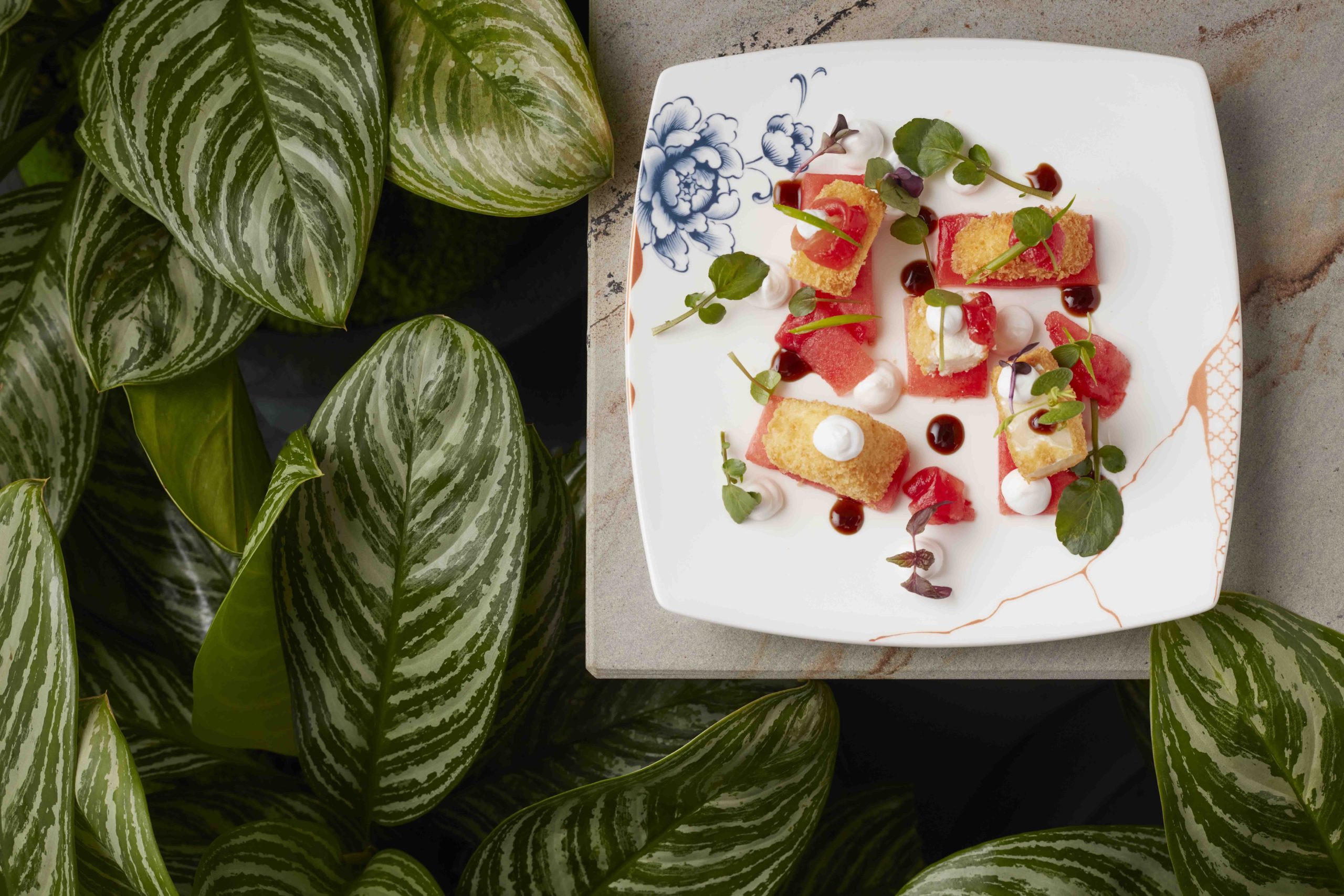 The Singapore-inspired restaurant is a luxury location for a sensory sensation, and it's the perfect place to try a Chinese wine for the first time. Or why not turn your hand to tasting an array of mouth-watering menu offerings? This is certainly the place for you if you fancy fine dining with an Asian street food infusion.
The ultimate soulful staycation spot?
In terms of design and heritage, the Pan Pacific London sits in between the old and new world. It makes the ideal home for a few nights, particularly if you're happiest when relaxing in front of glittering views all day and relishing the magic of London at night.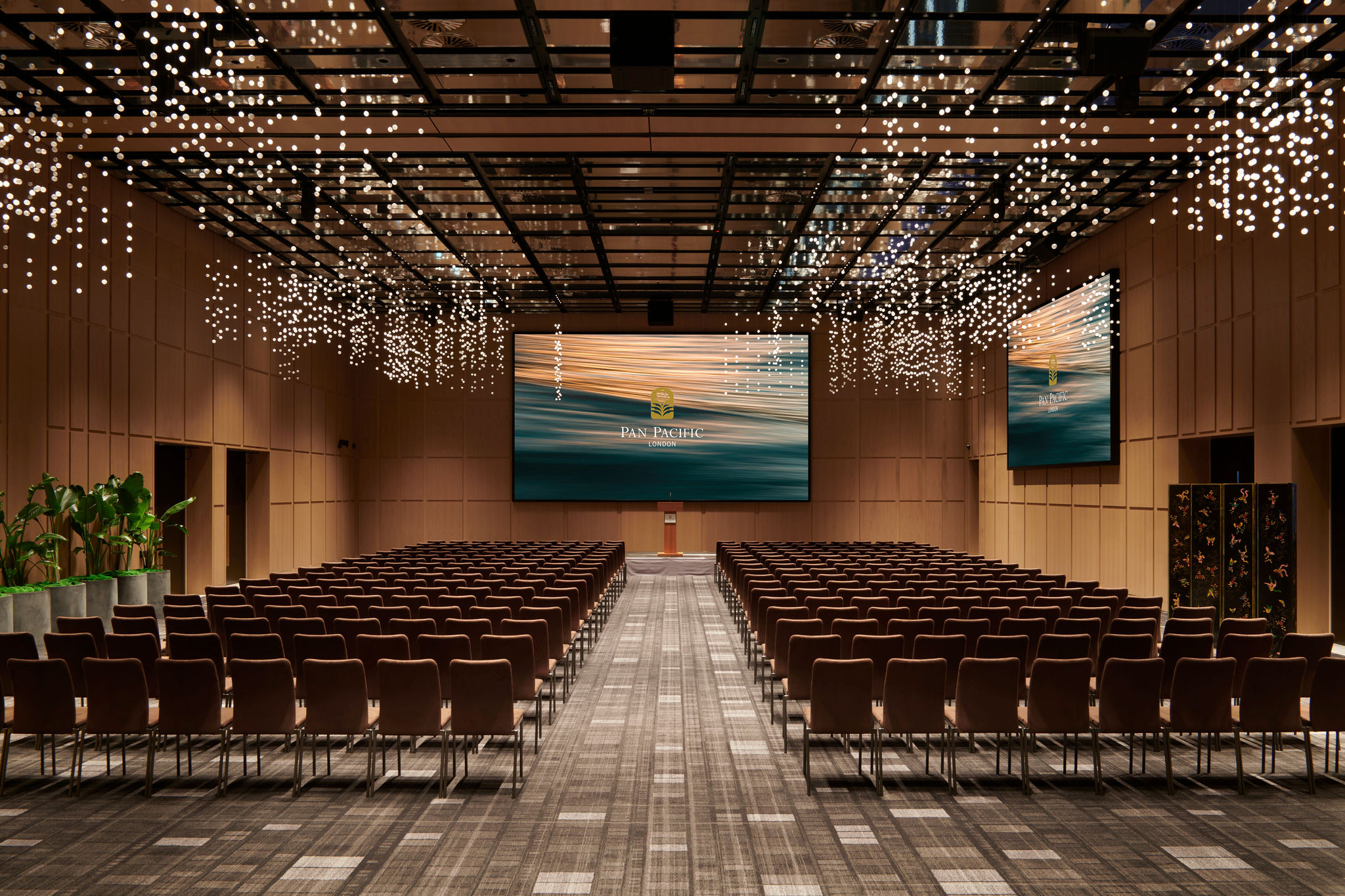 You'll find a wide array of romantic rooms with breathtaking views of the beautiful city. It really is the perfect staycation spot to make you feel special – the service and facilities at the Pan Pacific are unparalleled. Whether it's post marathon or after a pressing week at work, you're sure to make it back to the business of daily life feeling fully refurbished and ready to hit the ground running.
See panpacificlondon.com to enquire about the 2023 marathon package.
Looking for more wellness inspo? Click here for our top tips on beating burnout through exercise and wellness rituals.