Wake up your body with this basic sun salutation A sequence, perfect for yoga beginners…
Sun salutations 'wake up' your mind and body through a series of movements co-ordinated with your breathing. This creates a meditative rhythm to begin your practice with and warms your body for your workouts. You can do a basic sun salutation sequence alone as a pick-me-up anytime, or as a warm-up before launching into your main yoga session.
---
Get started on your yoga journey with the latest yoga kit
Try the Sundried Non-Slip Jute Yoga Mat
BUY IT NOW:
£18.90 / amazon.co.uk
---
Both meditative and energising, this classic opening sun salutation A sequence uses basic poses to stretch and warm your body. Follow the instructions for each move, flowing from one to another and synchronizing your breathing as directed. Try doing a few rounds after completing our full-body yoga warm up, then move on to our energy-boosting yoga sequence.
Related content:
What is yoga? Benefits and basics for beginners
Power yoga workout: stretch, strengthen & burn calories
Yoga for anxiety: top tips to find your inner calm
Basic sun salutation A sequence for beginners
Mountain Pose
Inhale to…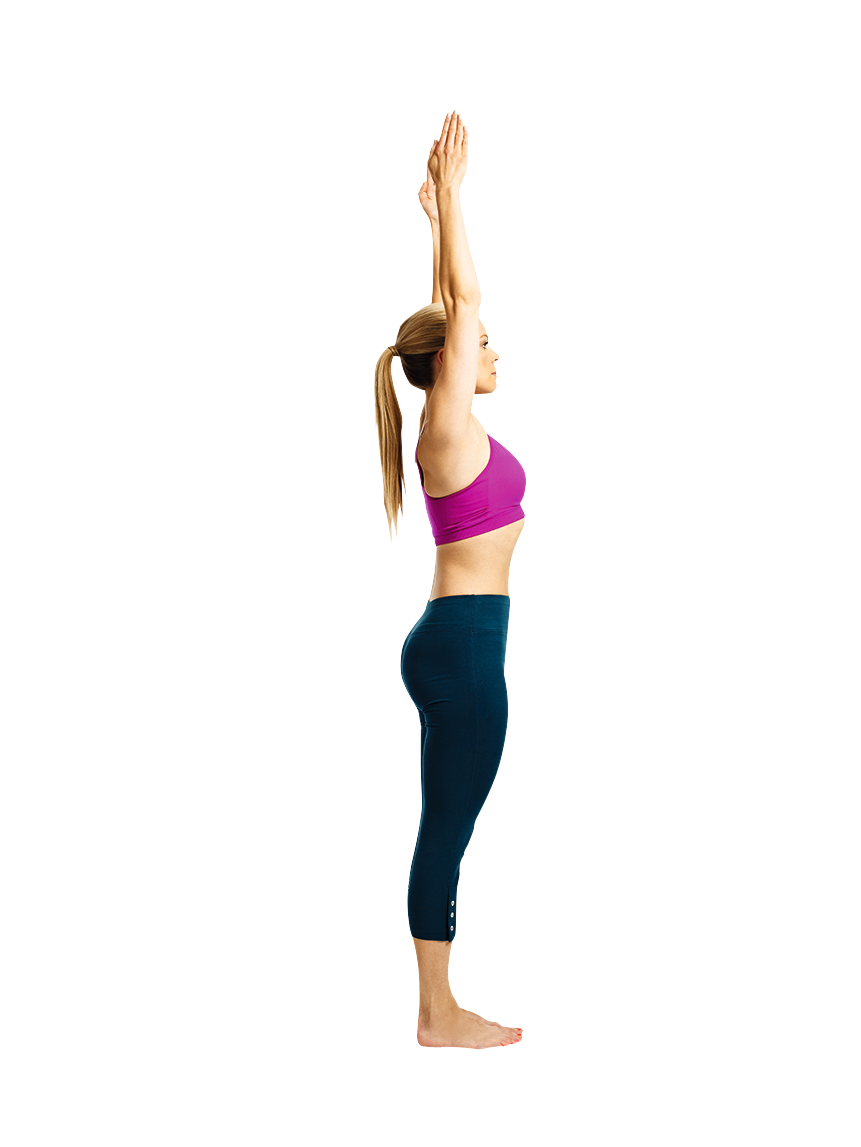 Extended mountain Pose
Exhale to…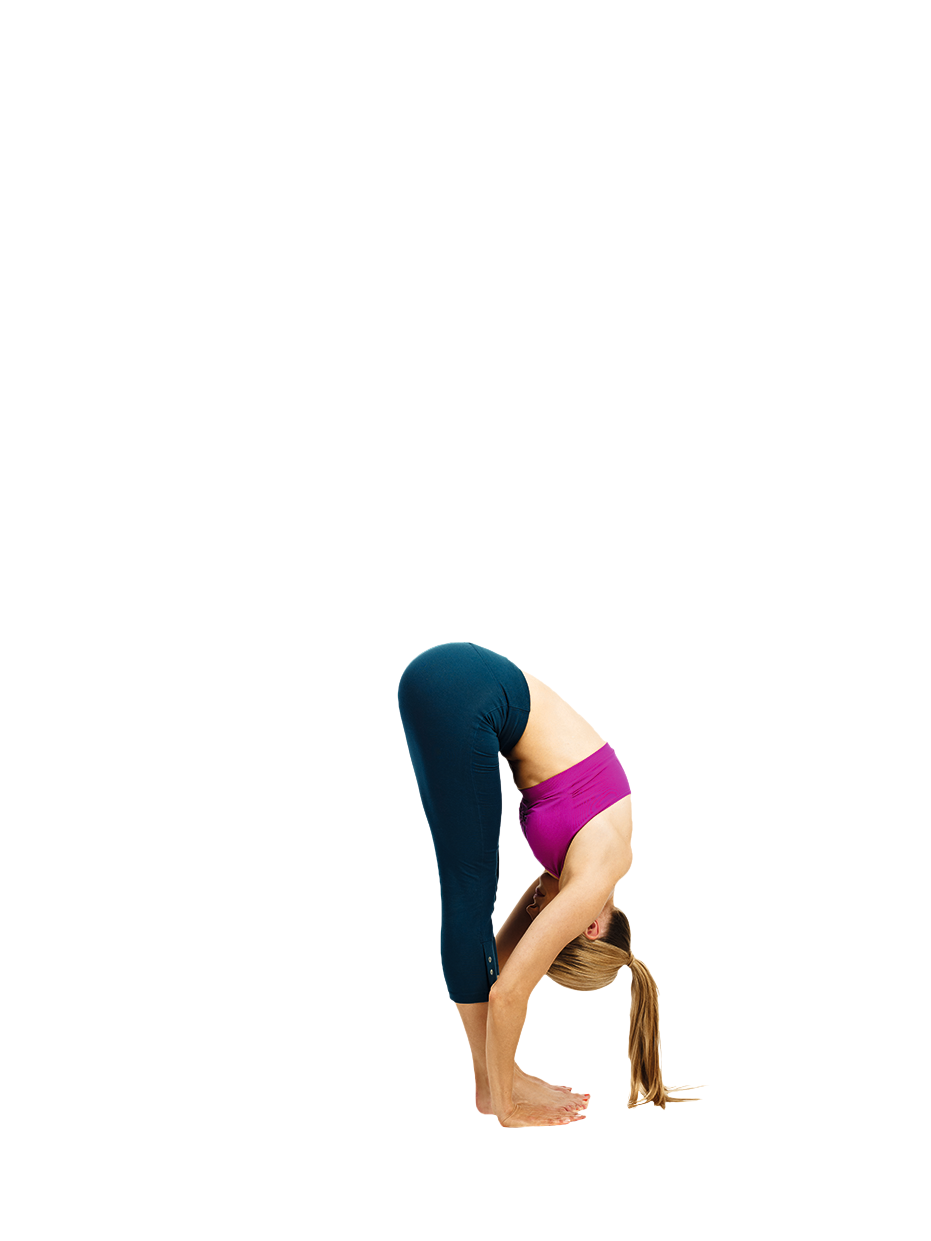 Extended standing forward bend, head in
Fold forward from the hips and bring your hands to the floor. If your hands don't reach the floor, simply bend your knees. Inhale and extend your spine, looking up to…
Standing forward bend spine extended, looking up
Exhale, jump or step back to…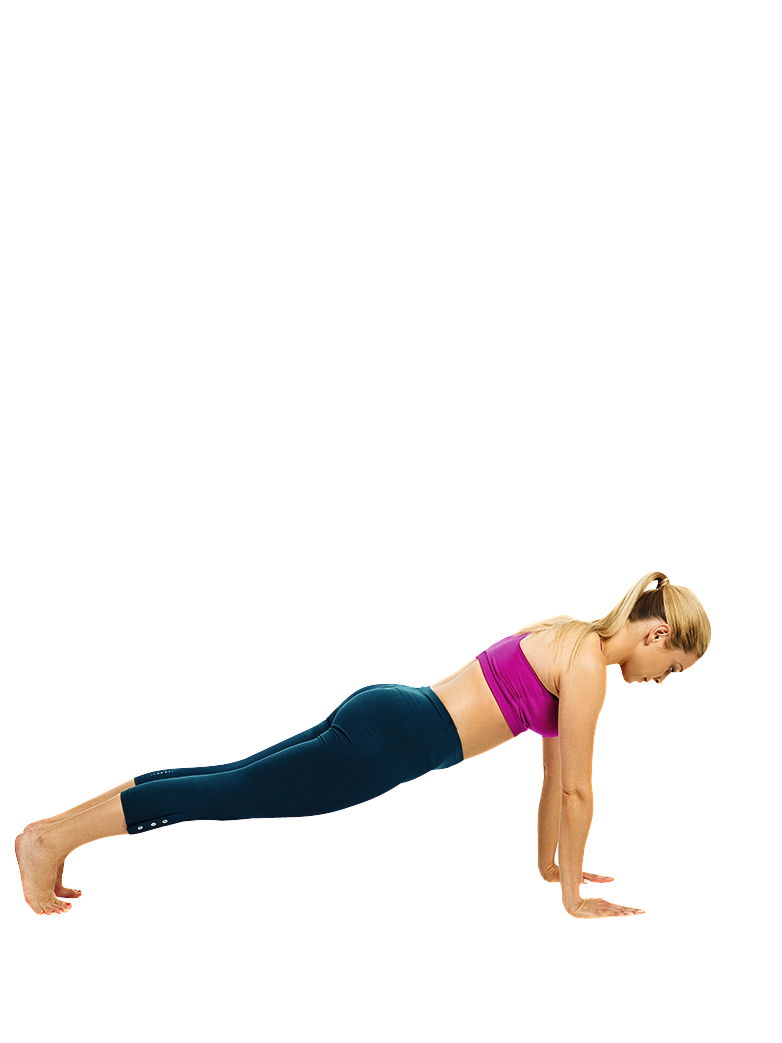 Plank
Bend your arms and bring your body down into a push-up, keeping your head in line with your spine, looking forward. If this feels strained, do the push-up with knees on the floor, or only come down half-way.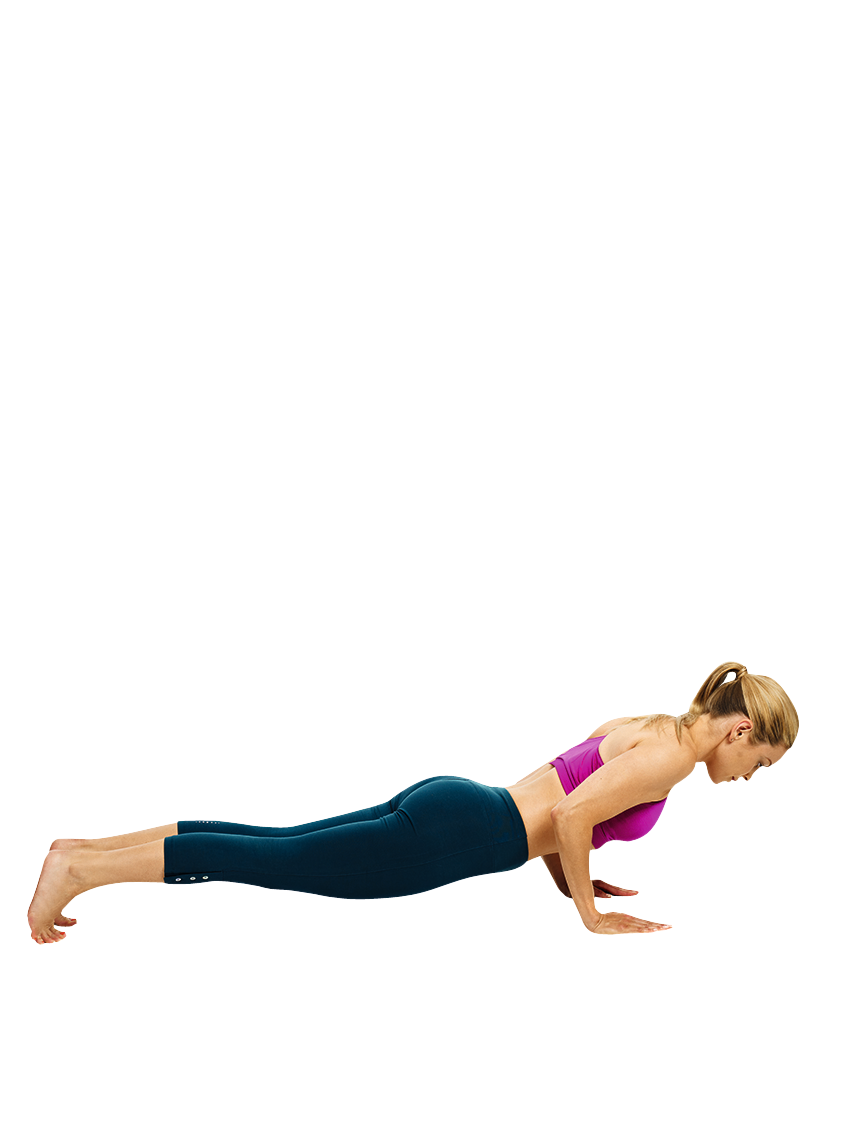 Push-up
At the bottom of your push-up, either lie on the floor face down then inhale and move into the next move, or inhale and lift yourself back up without laying all the way down (this is harder) moving into…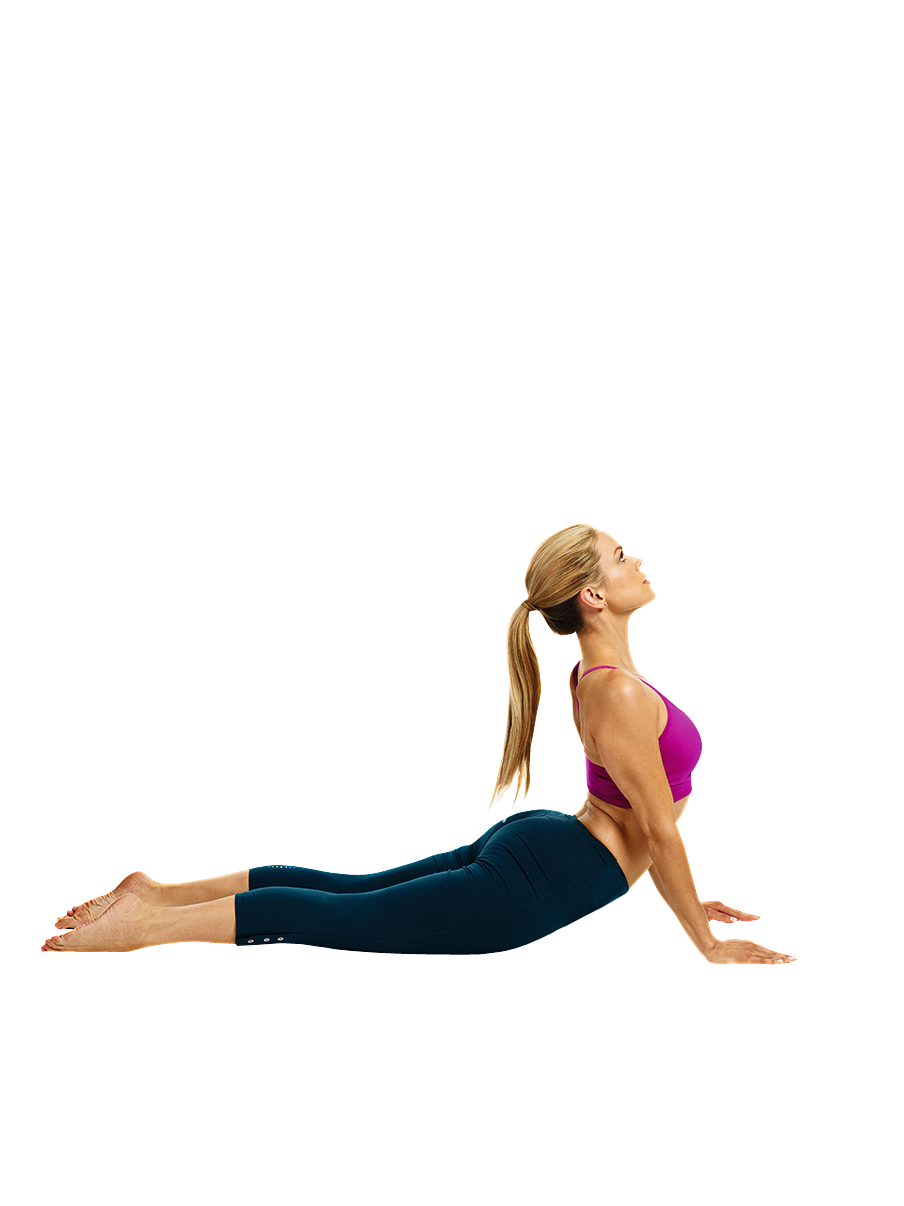 Cobra or Upward-facing dog
Exhale, lifting the buttocks to…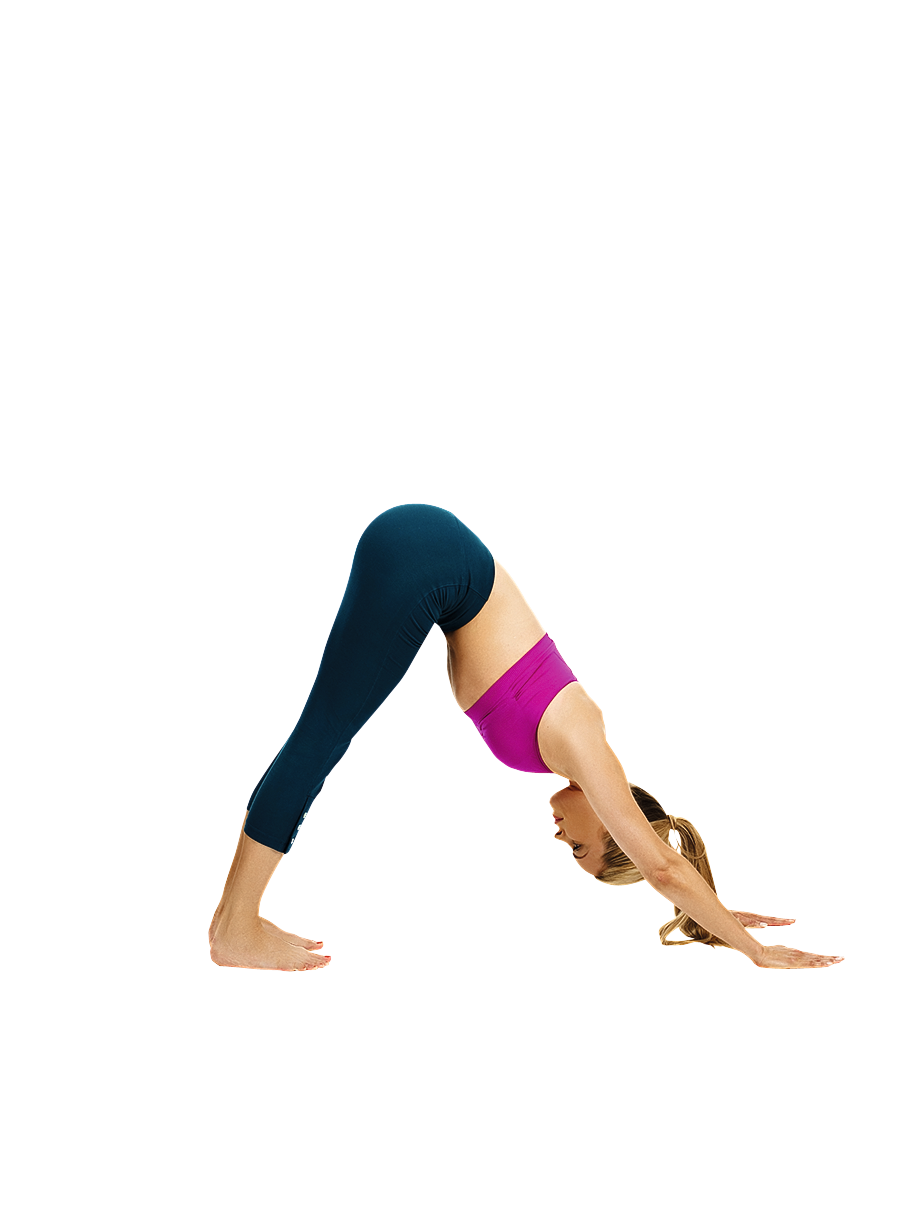 Downward- facing dog
Take five deep breaths here. After the last exhalation, inhale and jump or step the feet back into…
Standing forward bend, extended spine
Look up for one breath, then exhale into…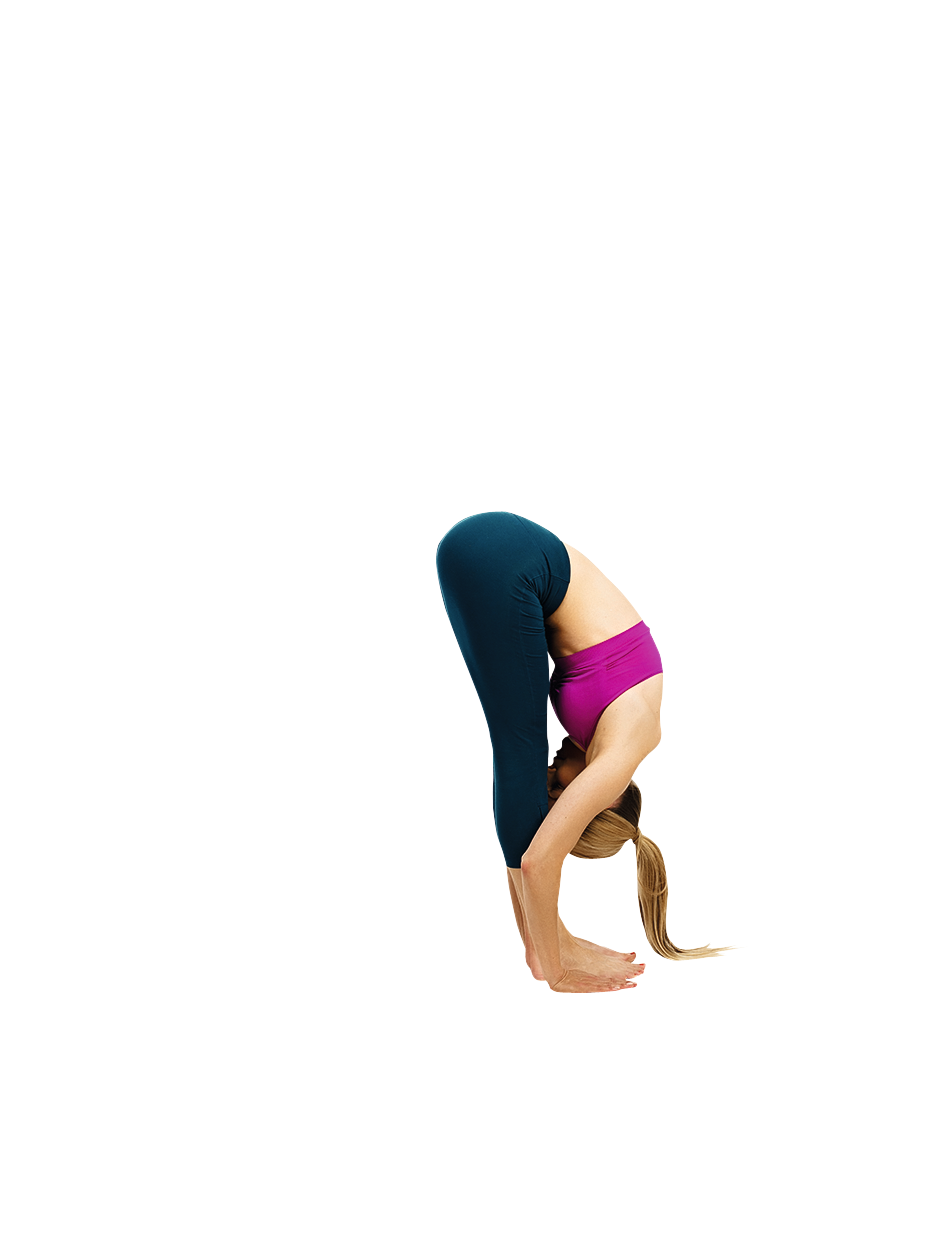 Extended standing forward bend, head tucked under
Tucking the head in, engage your core, bending your knees if you need to, and…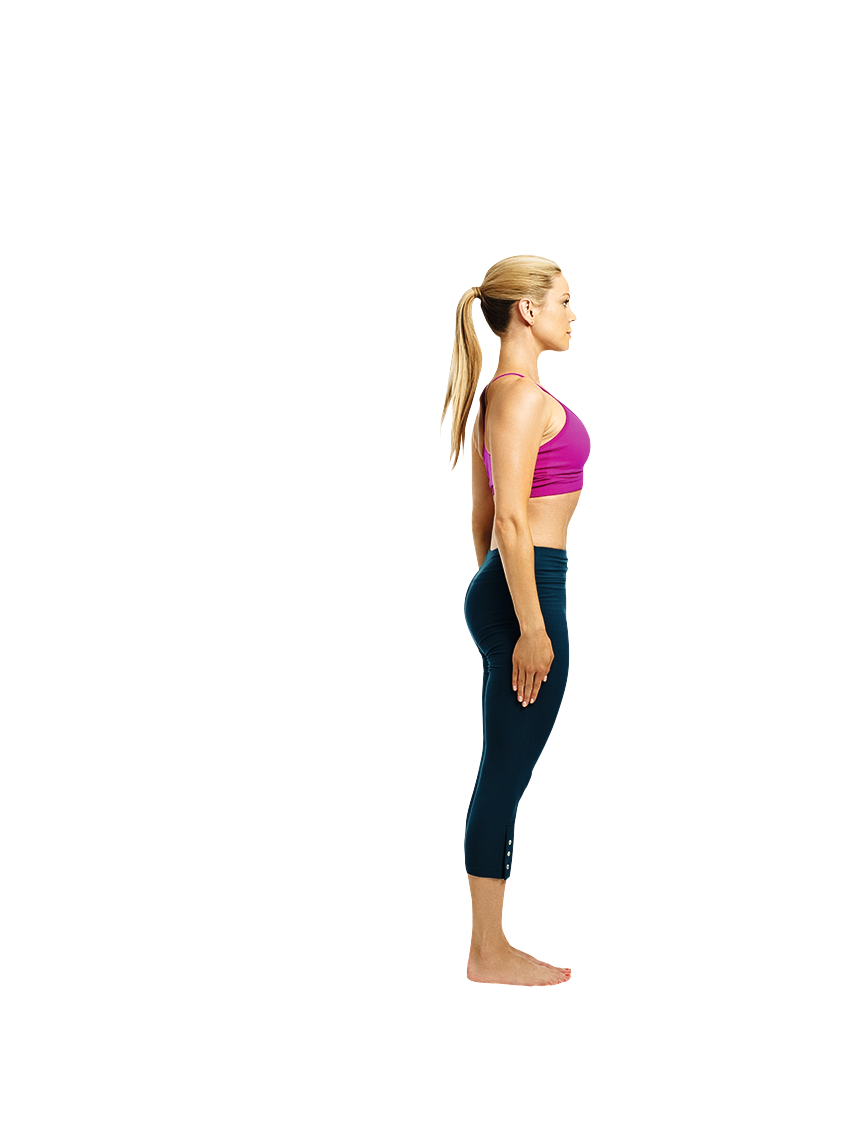 Roll up to stand
Repeat this basic sun salutation A sequence a few times, or until your body feels warm and ready for your yoga practice.